Remodeling & New Construction

Our customers trust our highly trained and professional project managers, estimators and installers to handle all aspects of the construction process in a timely and efficient manner.
For every design and construction challenge, our team works with you to craft an innovative solution, leading the project to completion on budget and on time. At every step along the way, we provide the expertise, experience and service you need, including pre- and post-construction support.
Construction And Design Services Include:
Custom entries incorporating revolvers.
All-glass and clad entrance system.
All glass doors and sidelights.
High-performance solutions for energy efficiency & day lighting.
Interior office partitions & fit outs.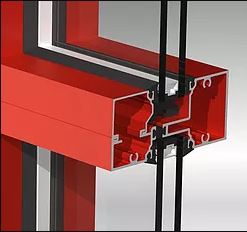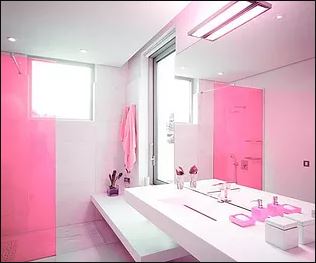 Interior Commercial Mirror Design
The process of applying a reflective surface to flat glass combined with a protective backing.
For decorative and functional purposes, options such as fabricated beveled edges and grooves finish the  product… yielding 90% reflectivity.